foampartyzz are
MEMORABLE
FUN
AMAZING
CLEAN
!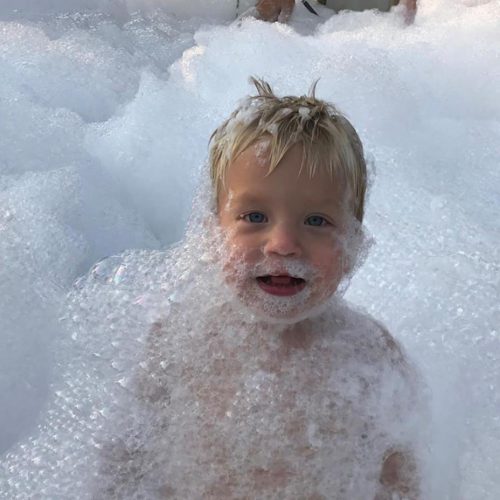 Affordable Party Rentals
By offering two different rental packages we make having foam party rentals affordable for any family. Starting as low as $130/day.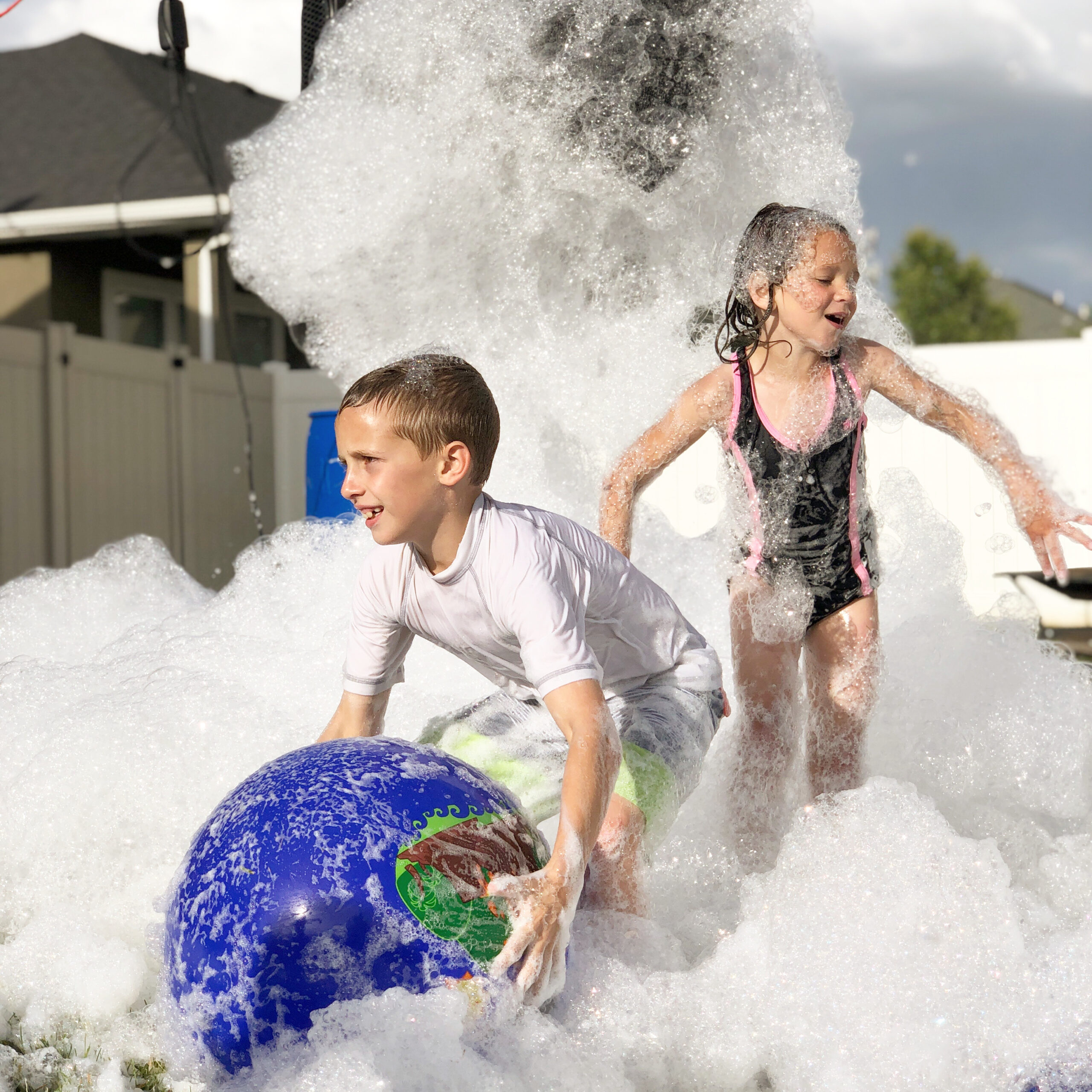 Have fun and stay clean
Back yard foam parties are a thing! Summer can be boring so spice it up all while keeping the kids clean. Foam parties are a sure way to keep the kids occupied for the next few hours with smiles for the next few days.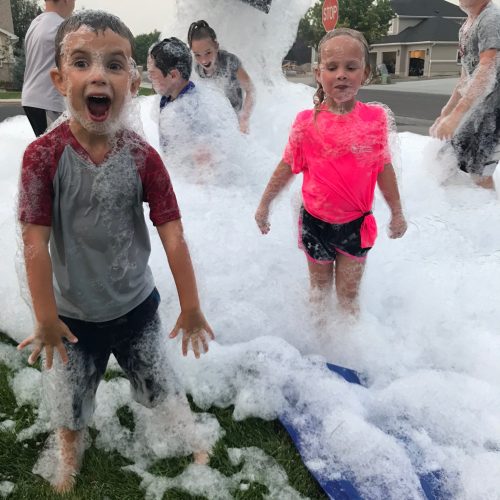 satisfaction guarantee
Safe for the kids and safe for your lawn. Our foam solution is bio-degradable, hypoallergenic, and non-staining. Our foam machine rentals will leave attendees clean and happy! Get your party rentals here.
Foampartyzz is dedicated to keeping our prices fair and affordable for all families to enjoy. We provide foam machine rentals for Idaho and Utah. We love seeing all kids happy. Most companies charge an arm and a leg for just a couple hours and realized we can do it for a less expensive price so that everyone can experience. We believe our 24 hour rental period is our bread and butter. With our offers you wont be stressed out trying to juggle running a party and having to return all party equipment. Go ahead. Give us a try! We promise you and the kids won't be disappointed!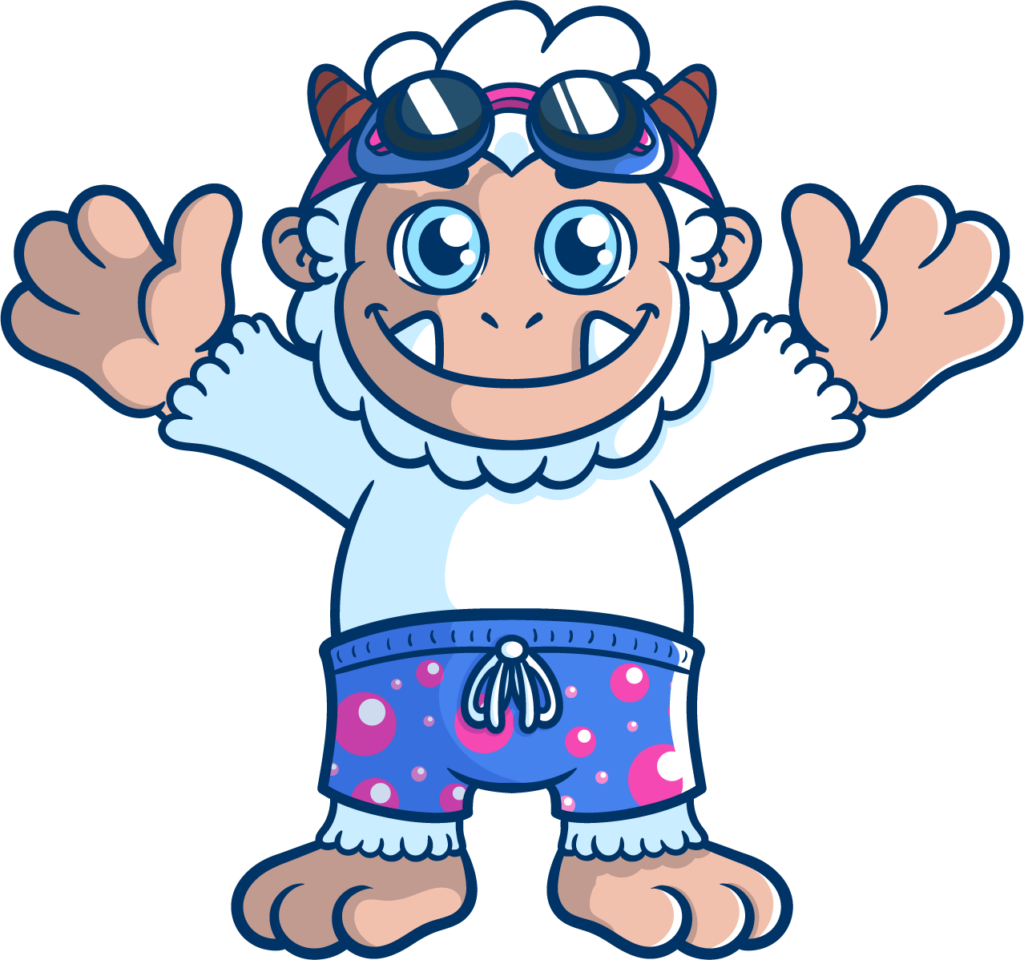 An affordable plan for any family!
Ready To Book Your Party?
Verified customers with verified reviews!
The owners are so nice and the operation is slick and organized. We played kickball with a slip n slide and foam machine at home base. All I can tell you is there were about 20 teens having a blast!
M'Shelle Dixon
Happy Mom
This was so much fun for our family party -- everyone loved playing in the foam! I highly recommend FoamPartyzz....everything was perfect. So easy to reserve, quick delivery, easy set-up and use, and a great price. We can't wait for summer to do it again!
Frankie Easter
Happy Grandma
Our first rental experience went so well and was such a hit that we rented again a few seeks later. My daughter has already been asking if we will rent to bubble machine again this summer.
Tom Carlson
Happy Dad
We Are Here For Your Party
Please feel free to reach out to us with any questions you have!